Remembrance - The Yorkshire Regiment, First World War
Serjeant Albert Edward FISHER.
14419
Close window to return to main page
---
Photos and biographical information below.
---
Sejeant Albert Edward FISHER. 14419.
7th Battalion Yorkshire Regiment. Son of John and Maria Fisher, of "Homeville," Devonshire Rd., Linthorpe, Middlesbrough. Killed 1 July 1916. Aged 27.
Born Middlesbrough, Enlisted Redcar, Resided Middlesbrough.
Buried FRICOURT BRITISH CEMETERY.
Stuart McLeod, <stuartbmcleod@gmail.com>), a great nephew of Serjeant Fisher, has provided the following photographs and information on this soldier.
---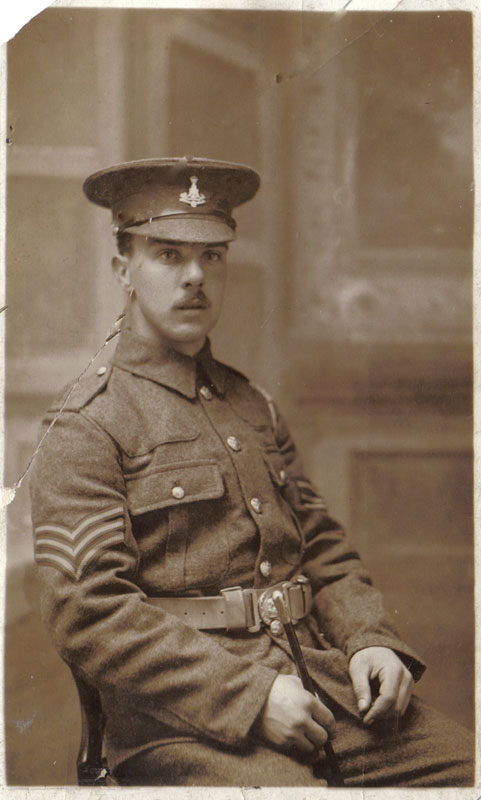 Serjeant Albert Edward Fisher. Photo taken sometime in 1915.
Photo from Stuart McLeod, <stuartbmcleod@gmail.com>)

The Headstone for Serjeant Albert Edward Fisher in the Fricourt British Cemetery.
Photo from Stuart McLeod, <stuartbmcleod@gmail.com>)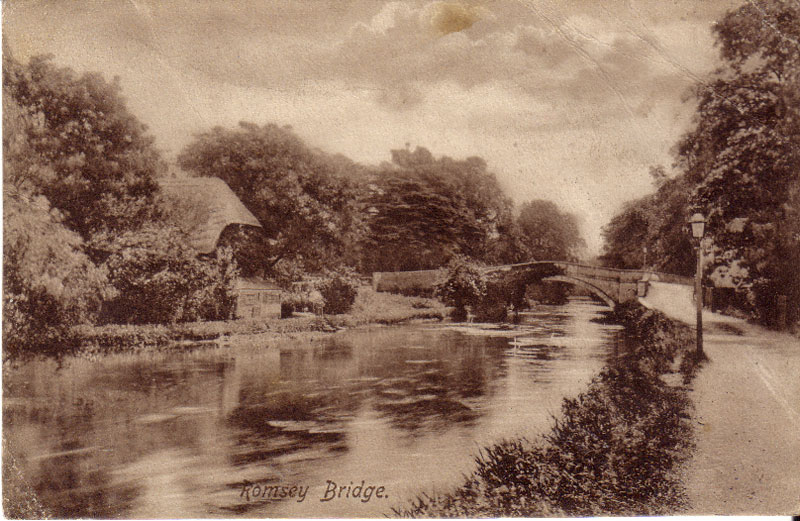 A postcard written by Serjeant Fisher while in camp at Romsey, Hants (1915) - 1
Photo from Stuart McLeod, <stuartbmcleod@gmail.com>)
A postcard written by Serjeant Fisher while in camp at Romsey, Hants (1915) - 2
Photo from Stuart McLeod, <stuartbmcleod@gmail.com>)