Remembrance - The Yorkshire Regiment, First World War
Captain Eric Noel PLAYER
Close window to return to main page
---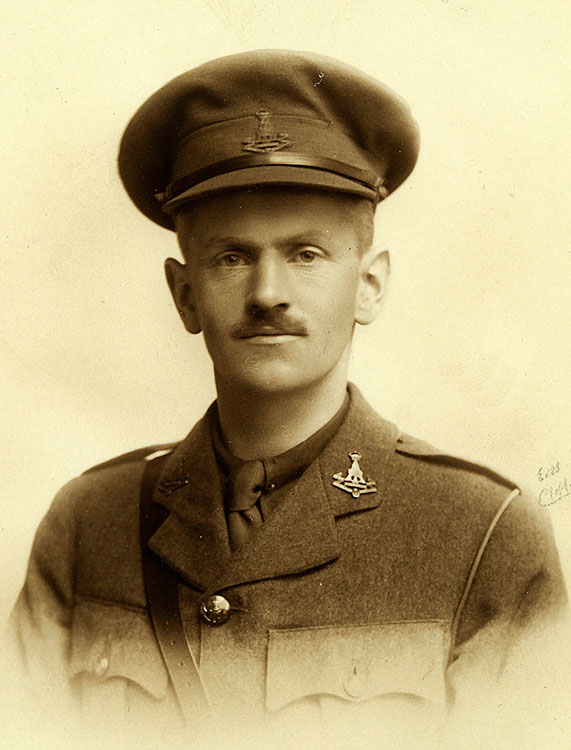 Captain Eric Noel PLAYER
8th Battalion Yorkshire Regiment. Son of Mrs. C. E. Player, of Osborne House, Clevedon, Somerset. Born at Winlaton, Blaydon-on-Tyne. B.A. (Camb.). Killed 6 August 1916. Aged 28.
Buried BECOURT MILITARY CEMETERY.
The following biographical information is taken from Roberts Coulson's Biographies of Officers of the Yorkshire Regiment;-
"Eric Player was born at Winlaton, Blaydon on Tyne in 1888.
A university man he gained a BA at Cambridge attending Fitzwilliam Hall in 1911 and is on the Army List for October of 1914 as a 2nd Lieutenant with the 8th Yorkshires.
He landed at Boulogne with the battalion on August 27th 1915 and spent the remainder of the year in the Bois Grenier sector south of Armentieres.
In late June of 1916 the battalion were moved down close to Amiens to prepare for the forthcoming Somme offensive.
By now promoted to captain, Eric Player fought with the battalion on July 5th at Horseshoe Trench and five days later at Contalmaison. After a brief respite from the line they were ordered back up and at 4-00am on August 6th Captain Player and his men attacked the German line at Munster Alley to the north of Contalmaison where fierce fighting ensued lasting for most of the day.
Captain Eric Noel Player was killed in this action on August 6th 1916 at the age of 28."
-----------------> Return to top of the page